Meet the Whale Family Chiropractic Team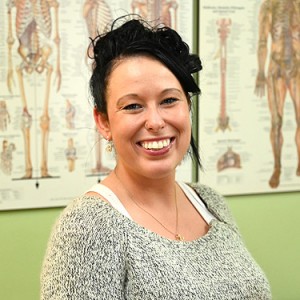 Angela Eves, Chiropractic Healing Assistant
Angela started chiropractic care in January 2019 and joined the Whale Family Chiropractic team in February 2019. She has quickly become immersed in the world of chiropractic, attending seminars frequently and learning to incorporate new healthy lifestyle choices. Holistic health care was high on the priority list for Angela when she decided to join the Whale Family Team and the job was in perfect alignment with her own healing journey. It made sense to work in a place where she could both inspire others with her own story and be inspired by the practice members that come into the offices. Angela came to Whale Family Chiropractic in search of help on her wellness journey and she discovered the world of holistic healing and found a way that would truly help her rebuild her health. She has been motivated by the awareness that chiropractic care has brought to her life and would love to hear and share the adventure of herself and others.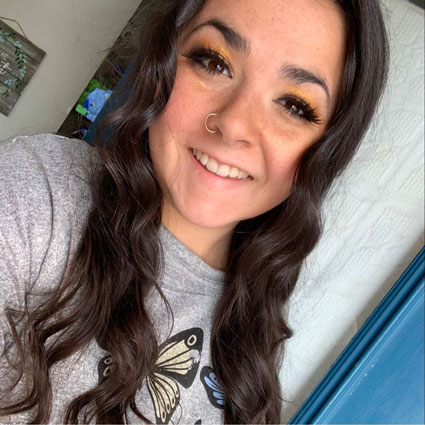 Rhiannon Christie, Chiropractic Healing Assistantt
Rhiannon has been a patient of Dr. Whale's since 2001 and started working with the clinic in 2020 as a CHA. She is very knowledgeable about chiropractic for all ages, especially in regard to moms and children …as well as understanding the benefits of chiropractic care during pregnancy. She loves connecting with the patients and helping them on their healing journey!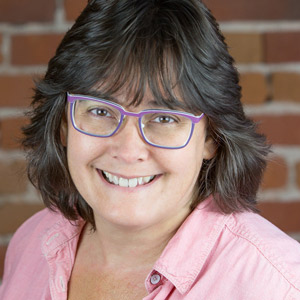 Pam Christie, Office & Business Manager
Pam joined the Whale Family Chiropractic team in early 2015. Pam brings with her many years of experience and has supported Robin and Caroline, and the Chiropractic Healing Assistant team, with guidance, management of day to day operations, and growth at both locations. Pam and her family have been patients of both doctors (starting with Dr. Whale in January 2001), receiving excellent care physically and emotionally, which has kept everyone healthy and strong on a regular basis. Her children have been receiving chiropractic care since birth and are a shining examples of health and vitality. The atmosphere at the office is one of great energy and healing, with each practice member having their own story to share which has created a community of wellness! Pam is grateful to be part of the extended Whale Family Chiropractic family.

Whale Family Chiropractic Team | (905) 885-7460