Meet the Massage Therapy Team

Annette Doose, RMT (Millbrook)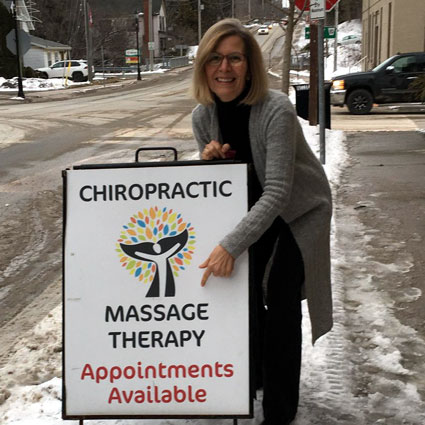 Annette has been a massage therapist since 1996 and she also taught for 23 years in the Massage Therapy program at Sir Sanford Fleming College. Over the years Annette has seen how the stresses of life have taken an affect on peoples mental and physical health which is why each treatment will take on a holistic focus with the client's needs and wishes at the center of care.
Modalities you can expect from Annette are Swedish massage, myofascial and direct fascial work, gentle joint mobilizations through indirect approaches, stretching and exercises and homecare.
What you can expect from your first visit is time to discuss your main complaints and goals, an assessment which will allow Annette to create a treatment plan, and then a treatment.
You can reach Annette directly at annettedoosermt@gmail.com and through her Instagram account @annettedoose_rmt or by calling the Millbrook office at (705) 932-7787

Zylanna Sheppard-Thompson (Port Hope)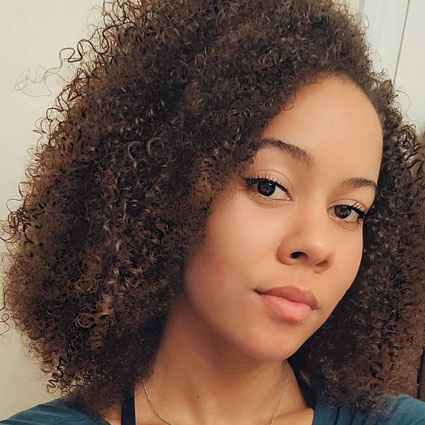 Zylanna graduated from Loyalist College in the 2-year Esthetics and Spa Management program, and has been working at Ste. Anne's Resort spa for 3 years. Her services include a variety of facials as well as Indian head massage, hot stone massage and European massage. She is now operating her own business, which is her love and passion, on the 2nd floor at 23 Queen Street, Port Hope!
You can reach Zylanna directly by calling (289) 829-0552 or emailing her at Zylannasdayspa@mail.com.

Whale Family Chiropractic Team | (905) 885-7460